Books and CDs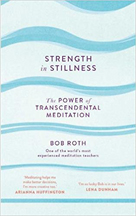 Strength in Stillness
- The Power of Transcendental Meditation
"The essential guide to achieving a deeper sense of calm, from one of the world's most sought-after Transcendental Meditation teachers."
Maharishi has provided us with a number of books that capture his knowledge forever and some of these are also on CD: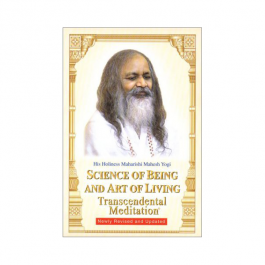 The Science of Being and Art of Living This is, in Maharishi's own words, "the summation of the practical wisdom of integrated life advanced by the Vedic rishis of ancient India, understood in the light of scientific thinking in the present-day western world." Available in paperback and audiobook. Paperback Audiobook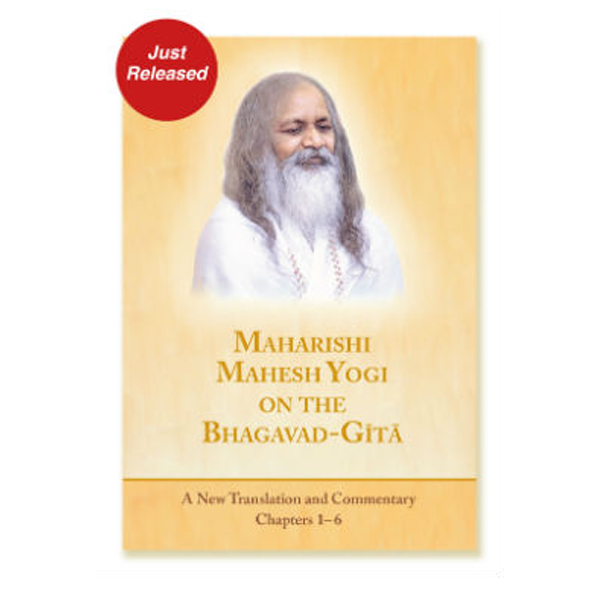 The Bhagavad-Gita: Translation and Commentary - chapters 1-6 The Bhagavad-Gita, Maharishi writes, "is the Light of Life, lit by God at the altar of man, to save humanity from the darkness of ignorance and suffering. It is a scripture which outlives time, and can be acknowledged as indispensable to the life of any man in any age. It is the encyclopaedia of life, and this commentary provides an index to it." Available in paperback and audiobook. Paperback Audiobook

Super Mind: How to boost performance and live a richer and happier life through Transcendental Meditation written by award winning medical researcher and renowned psychiatrist, Norman Rosenthal, shows TM does more than reduce stress and promote general wellness. It is a gateway to functioning at levels we never knew we could attain. Hardback Paperback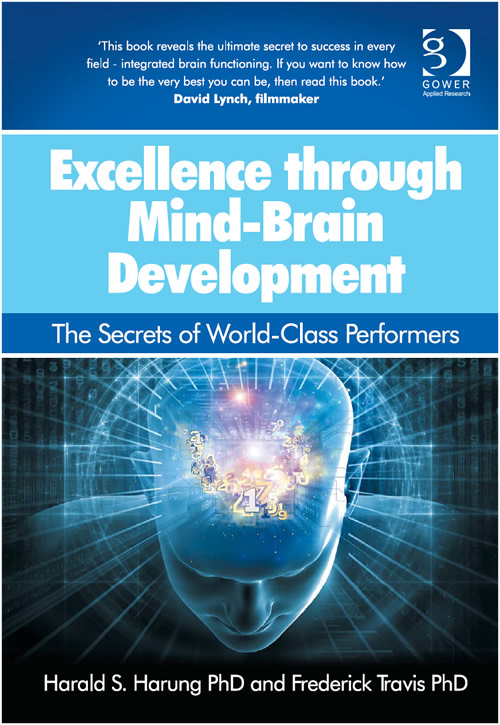 NEW: Excellence through Mind-Brain Development: the secret of world-class performers
Research shows that education accounts for only 1 per cent of performance levels, work experience only 3 per cent, and age in adults 0 per cent. Dr Harald S. Harung and Dr Frederick Travis uncover the secret of world-class performance: excellence in any profession or activity depends on the single variable of high mind-brain development. It's exactly the thing that increases with Transcendental Meditation. Purchase
Books and CDs from Maharishi AyurVeda Products
There are over 40 books and CDs available by mail order from Maharishi AyurVeda Products, UK. These include many other books by Maharishi, a variety of books on the utility of Transcendental Meditation in different spheres of life, and a wide range of books and CDs on the natural system of medicine from the same origins at TM, Maharishi AyurVeda. Browse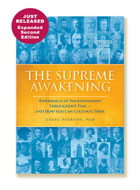 Latest books from Maharishi International University including The Supreme Awakening, Consciousness is Primary, Maharishi's Yoga, A Symphony of Silence, and Truth is One expand the perspective on Transcendental Meditation by placing it in a somewhat more scholarly context. Browse
Gandharva Veda music CDs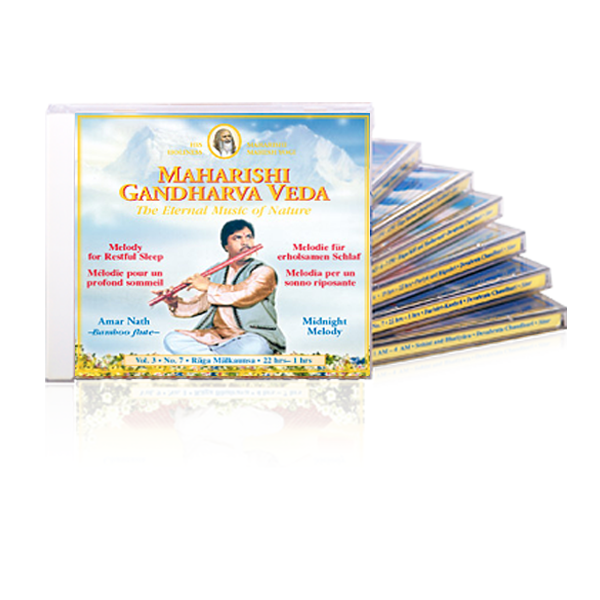 A selection of Maharishi Gandharva Veda music is available to purchase online. These musicians practise Transcendental Meditation, so that they can express the transcendental level of life as fully as possible. Their melodies reflect the subtle rhythms and vibrational cycles at the very basis of nature's functioning.